The CCIA is a crucial step in achieving NY State's carbon neutrality goals. Government is a slow process, so we must get this bill passed soon!
Visit nyrenews.org/rapid-action to see how you can help.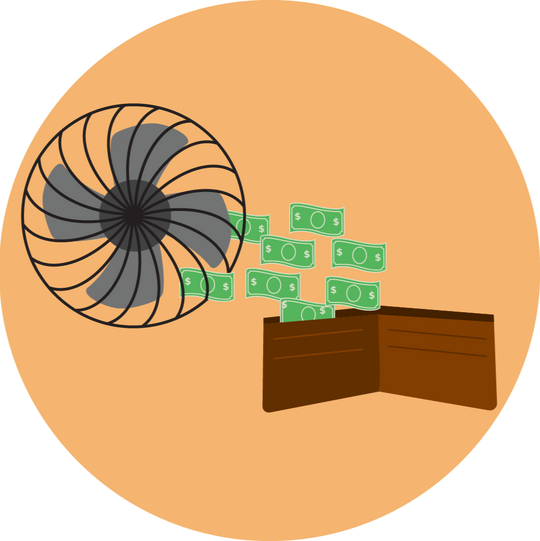 Tap into income-eligible clean energy incentives from our Climate Fund and Clean Heating and Cooling Communities Program.
Find your regional HeatSmart program: